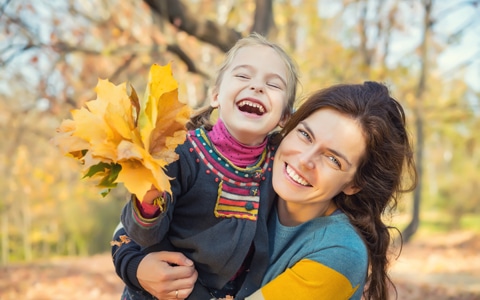 Many cosmetic dental problems can be solved with veneers. Veneers are thin, durable shells that are placed on the surface of natural teeth, and they are an excellent way to conceal stains and discoloration.
Veneers are also a great way to reshape teeth that have been chipped, fill in gaps between your natural teeth, and can even be used to whiten your smile to a brighter shade. Because veneers are individually shaped to suit your needs, they are easily customizable and make it possible to design your smile tooth by tooth.
These shells are made of strong, long-lasting materials, including porcelain and resin composite materials. They are meant to last, and don't need to be treated any differently than your natural teeth.
If there's any aesthetic aspect of your smile that you dislike, veneers might be the answer!
What Is the Process of Receiving Veneers?
Just like any dental process, the first step is always meeting with your dentist to make sure it's the right treatment for you. Your dentist will be able to determine whether veneers are the right solution for you, and if they aren't, what your best option is.
If you're a good candidate for veneers, the next step is a simple procedure that involves removing a very thin layer from the front of your natural teeth that are going to receive veneers. This is to make sure that after receiving the veneers, your teeth aren't too thick!
Next, the veneers will be placed. These veneers are designed to last, and will also match the color of your natural teeth. No one needs to know that you've had veneers placed—although people might notice that your smile is that much brighter!
Make Your Smile Look Like New with Veneers from Smart Dental Care!
Contact us today if you're interested in concealing stains, repairing chips, closing gaps between teeth, and more! Veneers might be exactly what you're looking for.