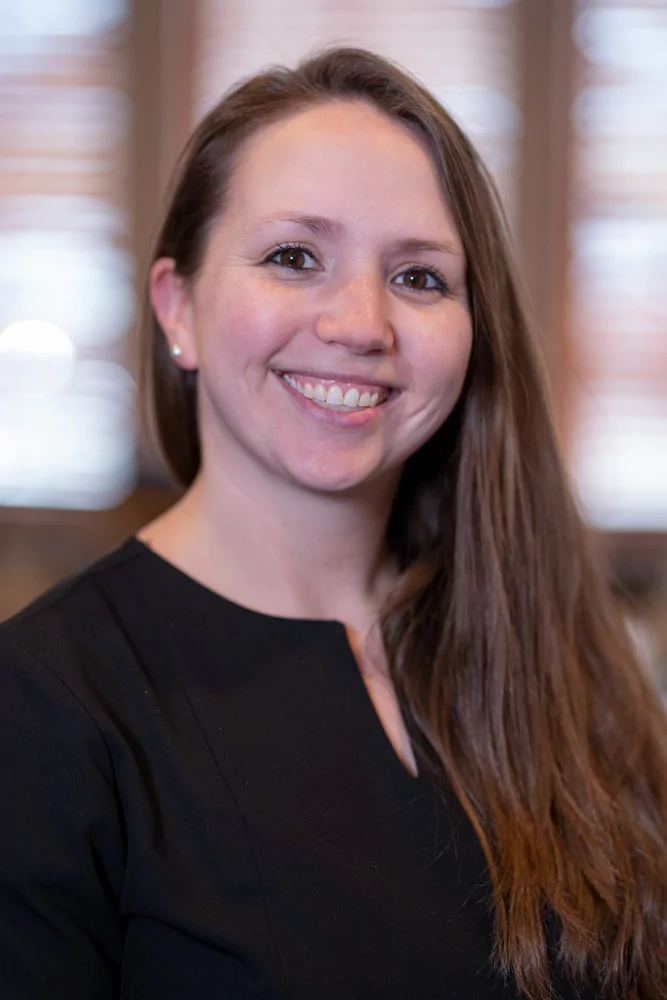 Jacqueline, Office Manager
Jacqueline is a passionate dental professional with 13 years of working experience in many fields, including pediatric, oral surgery, cosmetic, and general dentistry. Originally from Utah, she has also spent time living and practicing in Arkansas and Tennessee, where she graduated from an expanded functions program. Jacqueline recently moved back to Utah with her husband, daughter, and two dogs. She enjoys skiing, hiking, camping, and climbing in her free time.
---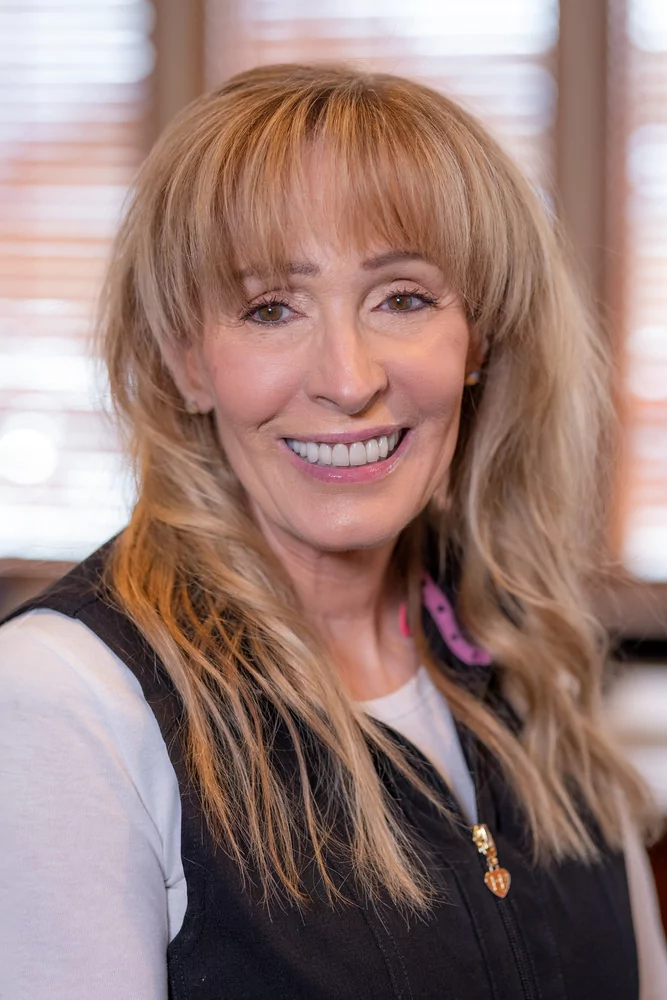 Lynn, Insurance Specialist
Lynn has been with this practice for almost 13 years. She is kind and considerate to everyone she meets and knows most of our patients by name. Her knowledge of dental insurance is top notch and she goes the extra mile to be sure patient's get the maximum benefit from their insurance plans. She is known as "Grandma Lynn" to not only her own four grandchildren, but to almost every child in this practice. They absolutely adore her and she spoils them all. She is an avid skier and loves to do anything out doors. Lynn is a triplet, and her claim to fame is an article that was published about her and her sisters in Sports Illustrated. At age 16, they made up most of the inn-field of their high school varsity fast-pitch softball team. Lynn was batting .588 and their team was so good, they beat a AAA professional team. She is super competitive but a fun good sport. She is blast to work with and all of the patients absolutely love her. She is one of a kind.
---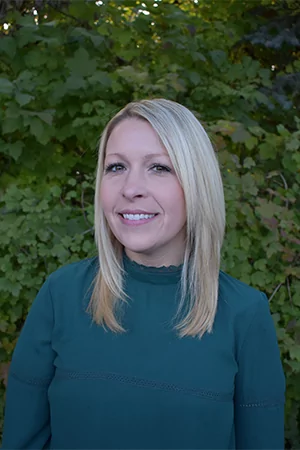 Nicole, Dental Hygienist
Nicole started her career in the dental field as a dental assistant. During these foundational years, Nicole became passionate about educating and helping patients. After four years as a dental assistant, she set her sights on a career in dental hygiene. Upon graduating in 2004 with her degree in Dental Hygiene, Nicole started at Smart Dental Care and has thrived here ever since. Over the years, Nicole has developed great relationships with her patients. Her professionalism and zeal for patient care exemplify her love for dental hygiene. Nicole is very thorough in her work and strives for the highest quality of patient care. Her ability to provide patient comfort and tailor her work around the needs of her patients is highly regarded. In addition, Nicole provides every patient with a head and neck exam as part of her routine cancer screening. We particularly value in her efforts in this regard as Nicole has found cancerous and benign anomalies through these screenings. Nicole was diagnosed with thyroid cancer in 2008 and has since then made every effort to raise thyroid cancer awareness and provide her patients with this critical care.
Nicole and her husband have three children. Nicole loves watching her children grow and develop their talents. She is their biggest fan and loves cheering them on from the side lines. Nicole and her family enjoy the outdoors, razor rides, boating and fishing.
---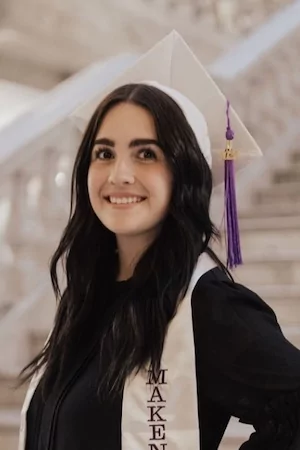 Makenzie, Dental Hygienist
Makenzie was born and raised in Utah. She began working in the dental field as a dental assistant and shortly after, she attended school to study dental hygiene. As a new graduate, she has a great passion for the dental field. She loves being able to help her patients feel at ease in the dental office and deal with their anxiety, having grown up with dental anxiety herself.
Makenzie values friendliness, humor, and empathy, and she strives to demonstrate those values in her work and daily life. She tries to be gentle yet thorough in her work and tries to make every dental visit a pleasant experience. Her ultimate goal is to help her patients actually enjoy going to the dental office.
Her favorites hobbies are camping, hiking, fishing, gardening, watching movies, and hanging out with her family and her dogs.
---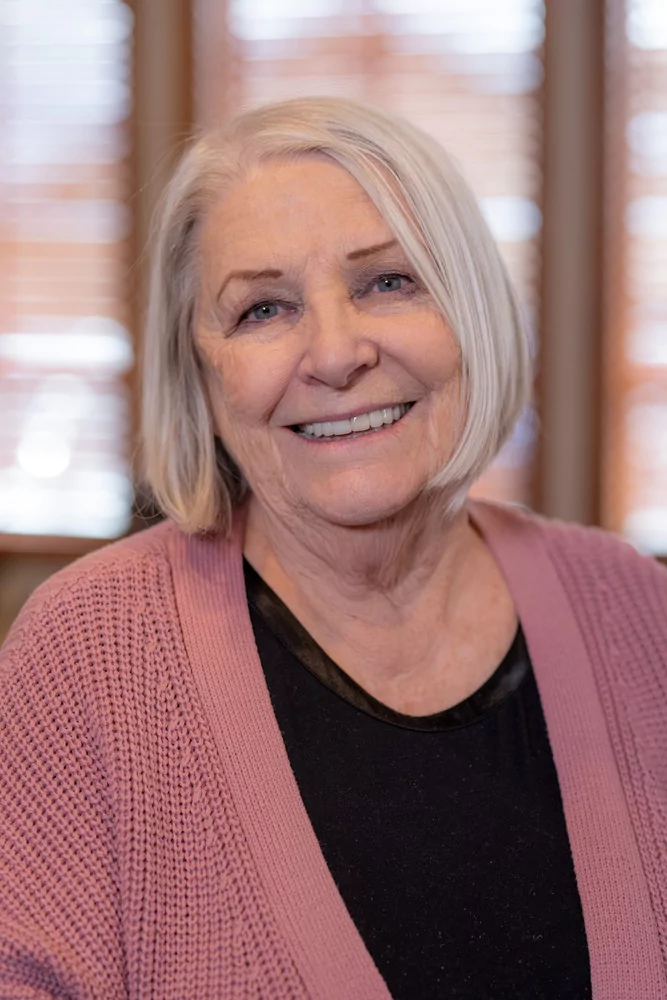 Linda, Accountant